About Our Owners/Operators
Phil Waga, Co-Owner
Ed Trapasso, Co-Owner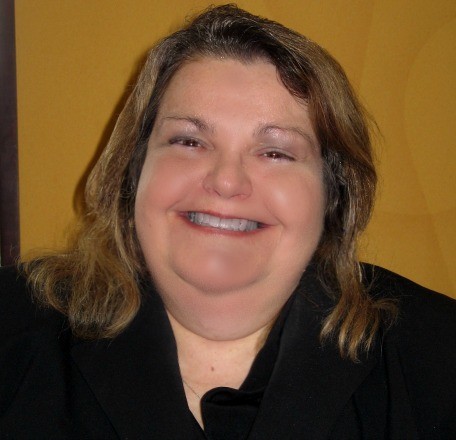 Geralyn DiGiovanni, Manager, Client Services
Ready to find out more?
View Our Services
Let's Get Started!
Get Immediate Help on Info & Pricing
Phil Waga, Co-Owner
Phil Waga is co-owner and co-president of The Perfect Home Care. His interest in the elder care industry stems from personal experience as his mother suffered from Alzheimer's. During his mother's long bout with the disease, it become obvious that quality of life improved as a result of in-home care provided by compassionate caregivers. The experience influenced Phil to leave a long career in corporate life and launch his own agency. "As a result of real events in my own life, I recognized the importance of knowing that loved ones are in good hands," says Waga.   
Ed Trapasso, Co-Owner
Ed Trapasso is co-owner and co-president of The Perfect Home Care. He spent more than three decades working in corporate jobs before personal experience – the illness of his own mother – inspired him to launch an elder care business. "My mother's illness made me vividly aware that, for many seniors, the presence of a companion several hours a day in the home can mean the return of freedom and greater independence, and the opportunity to live as long as possible in the comfort and familiarity of their own home," says Trapasso.  
Geralyn DiGiovanni, Manager, Client Services
Geralyn DiGiovanni has been marketing director of The Perfect Home Care since July, 2013. She's responsible for promoting the agency by identifying and reaching out to market segments that align with the services offered by The Perfect Home Care. Among others, she works closely with geriatric care managers, elder care attorneys, and assisted living facilities. Her industry-specific experience includes multiple stints as a companion aide for seniors. She also has extensive experience in the publishing industry, where she worked as an account manager. "I love this industry and am passionate about working with seniors," she says.