Caregiver Employment Opportunities at
The Perfect Home Care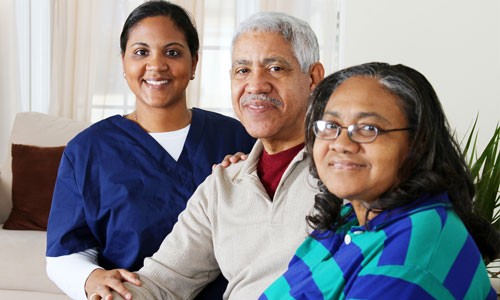 Ready to find out more?
View Our Services
Let's Get Started!
Get Immediate Help on Info & Pricing
Caregivers represent the cornerstone of The Perfect Home Care. We believe that registering the best caregivers leads to greater client satisfaction. If you are a compassionate, hard-working and dedicated individual seeking work as a caregiver in New York City, Westchester or Putnam counties, call us today or complete and submit the form below.
The Perfect Home Care offers flexible schedules, including live-in care (we specialize in that), days, nights and weekends. You do not need to be medically licensed or certified.